Title Sponsor

Reibus is an online B2B marketplace for prime, excess prime and obsolete materials used in industrial, transportation, and construction markets. Our long-term goal is to be the leading global B2B marketplace for industrial products including metal coils and flat sheets. Unlike other passive sites that merely list products, Reibus combines in-depth product knowledge and supply chain expertise allowing us to provide a full e-commerce experience to mills, service centers and fabricators. Our platform matches supply and demand of metals while achieving greater reach, price performance and efficiency versus the current fragmented network that has traditionally served industrial markets.
Sam Gajdostik, Head of Marketing and Communications - 414.308.5836
Gold Sponsors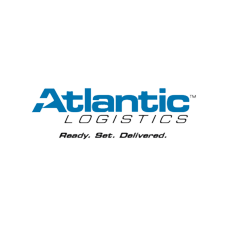 Atlantic Logistics
Founded in 2001 by Evie and Bob Hooper, Atlantic Logistics has enjoyed several years of top line profitability, an increasing customer base, and regional and national recognition for employee satisfaction. Beginning in 2003 Atlantic Logistics has been helmed by Robert Hooper Ph.D. who, continuing with his parents' vision and leadership style, has seen the company expand operations by opening second office and adding additional staff. 2021 was a record-breaking year, as Atlantic Logistics moved nearly 31,000 shipments valued at $41 Million. Since the company's inception Atlantic Logistics successfully delivered over 230,000 shipments through more than 16,000 qualified carriers.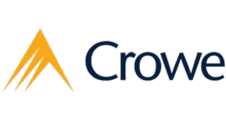 Crowe is one of the largest public accounting, consuling, and technoloty firms in the United States. With decades of experience in the metals industry, we provide metals-specific accelerators, analytics tools, and productivity apps to help your business get the most out of its technololgy and ERP platforms. We invest in tomorrow because we know how smart decisions build lasting value for our clients, people, and profession.
Silver Sponsors

Bank of America
In uncertain times, one thing is certain. Bank of America Business Capital is by your side with the resources, solutions and vision to see you through. Drawing on experience gained over nearly a century, we offer clients in the United States, Canada and Europe services ranging from working capital and turnaround financing, to recapitalizations and restructurings. Delivering smart solutions that make it easier to do business, and the expertise to help you take on what's next.
Ratings Partner
Fitch Ratings | CRU
Fitch Ratings is a leading provider of credit ratings, commentary, and research. Dedicated to providing value beyond the rating through independent and prospective credit opinions, Fitch Ratings offers global perspectives shaped by strong local market experience and credit market expertise.
Fitch Group is a global leader in financial information services with operations in more than 30 countries. Fitch Group is comprised of: Fitch Ratings, Fitch Solutions, and Fitch Learning. With dual headquarters in London and New York, Fitch Group is owned by Hearst.
For additional information, please visit www.fitchratings.com.
Media Sponsors

Metal Center News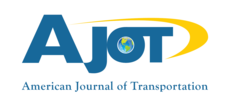 AJOT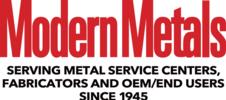 Modern Metals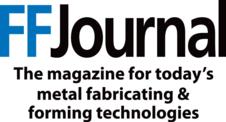 FF Journal
•••••••••••••••••••••••••••••••••••••••••••••••••••••••••••••••••••••••••••••••••••••••••••••••••••••••••
A limited number of sponsorships and exhibition opportunities are available for the Tampa Steel Conference 2022. For more information or to discuss your participation, please contact:
Jill Waldman -
[email protected]
or call +1 303-570-6570
Paul Terry -
[email protected]
or call + 44 (0) 20 7903 2131